Unique Things to Try on Your First Visit to Bangkok
Whether you are visiting the city on a short trip or you are moving for a job, Bangkok will fascinate you. The city has a unique charm that you simply cannot find elsewhere. Your first week in Bangkok – or your first trip to the city – is always the one that makes you want to explore the city even more.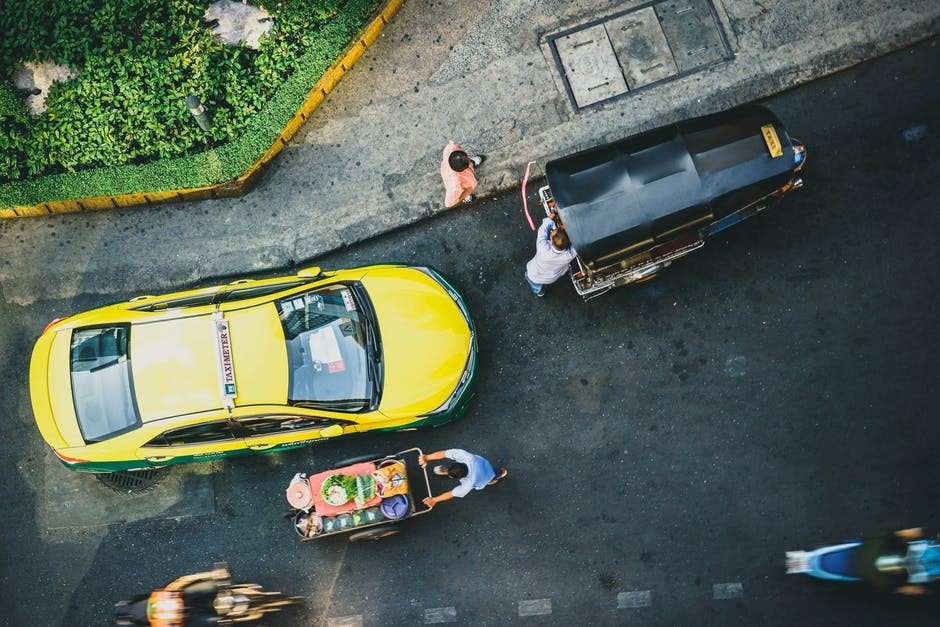 There are some interesting things to try. Bangkok has great attractions like the Grand Palace and the Bangkok National Museum, but those aren't the places to visit if you are looking for a unique experience. For a quintessentially Bangkok experience, here are some of the things you should try.
The Chatuchak Market
Yes, the first item on our list is a bit touristy, especially after the market has gained notoriety as the go-to place for everything local. However, Chatuchak Market – a gigantic local market with more than 5,000 vendors and stalls – has plenty of corners to explore.
Shopping in Chatuchak Market means haggling for the best price. It also means rubbing shoulders with the locals and experiencing the true ambiance of the city. Besides, there is no item that you cannot find when you are in Chatuchak Market.
Get a Thai Massage
You really can't say you love Thai massage – or have had one in the past – without trying one in Bangkok. This traditional massage is performed at its best in several massage parlors across the city. There are also massage services provided by hotels and individual masseuses.
Thai massage is only one of the many traditional treatments you can try while visiting Bangkok for the first time. Thailand, in particular, has a long tradition of natural healing through massages and other treatments.
Try Bangkok's Top Hostels
There is something about staying in a hostel in Bangkok that is unique. It is so much more than finding a place to sleep. Bangkok hostels are where travelers from around the world meet and share their journeys. Many international travelers who met in a Bangkok hostel now visit the city regularly to get together again. Some even schedule annual trips to Bangkok to catch up with friends from around the world.
Bangkok hostels are also getting better in terms of the amenities they offer. They are also situated close to the best parts of the city, plus you don't have to spend a fortune to enjoy the amenities they offer. Booking a hostel in Bangkok near BTS means staying in one of the best budget properties in the city.
Get to Know the Street Food
Lastly, you really can't visit Bangkok without trying its street food. People living in the city eat out a lot, which is why the city has such a thriving culinary scene. Anything from a bowl of salad to satay and seafood is available from street food vendors.
There are a lot of places where you can find tasty treats and a lot of street food vendors to try. That brings us back to the first thing you need to try: the Chatuchak Market. Make the market your first destination in Bangkok, explore other activities we recommend in this article, and have a lot of fun getting to know this marvelous city.