3 Reasons Why Vientiane Is Now A Must Visit Destination
The world is a vast, exciting place with so many incredible places waiting to be explored. Even if you're a seasoned traveler, there are always new locations to be discovered, and it's great to find them before they became a de rigueur destination. One such place is Vientiane, the capital of Laos in south east Asia. It's a vibrant and yet beautiful city of just under a million people, and it's becoming ever more popular with tourists from across the globe. There's never been a better time to visit the jewel in Laos's crown, and here are just three reasons that it's becoming a must-see destination.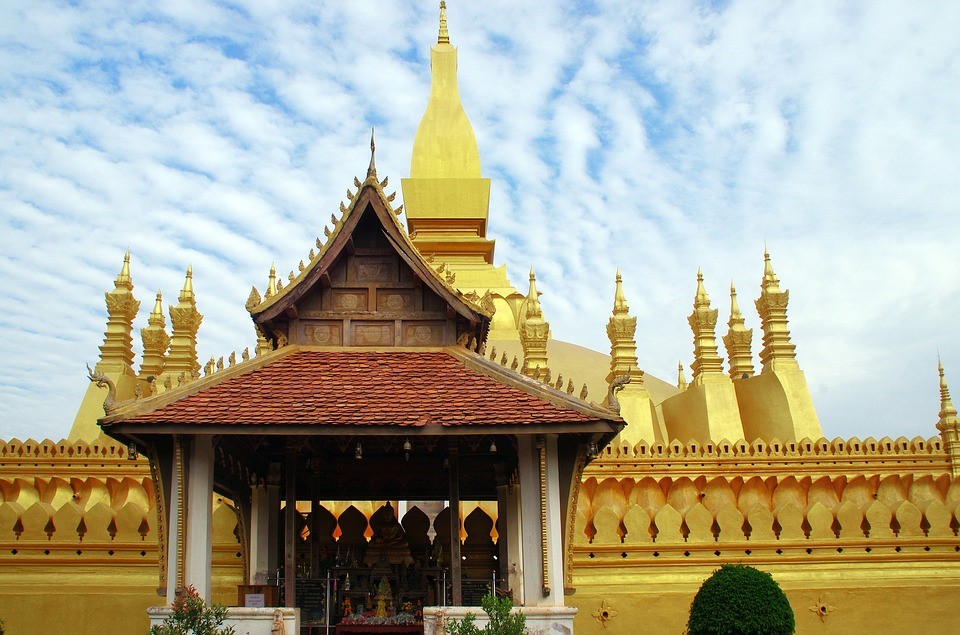 1. Beautiful Architecture
One of the greatest things that Vientiane has to offer is its beautiful architecture, with traditional south east Asian buildings never far from modern masterpieces. Laos has a rich history and is an incredibly spiritual country, so among the treasures of Vientiane are ancient Buddhist and Hindu temples that take the breath away. You don't have to follow those religions, or any at all, to appreciate them, and perhaps the greatest of them all is The Great Stupa. It's a golden Buddhist temple just four kilometres from the city centre, and its succession of turrets around a vast central turret make it a building unlike any that you'll have seen before. The Wat Si Muang is another striking temple that simply has to be seen, and which will look great in your photographs.
2. A Traditional Shopping Experience
Vientiane is a historic city where you can feel the centuries slip away, and yet it still has a great selection of the global chain stores we all know and love. For a taste of the true Laos, however, I heartily recommend a visit to the Vientiane night market. Situated on the banks of the mighty Mekong River, its red roofed stalls open every evening at six, and although they are bustling, the atmosphere is always friendly and inviting. Here you'll find everything from the beautiful street food that Laos is famous for to exquisite hand-crafted garments and unique souvenirs.
3. Luxurious Accommodation
Vientiane is one of Asia's friendliest cities, and it welcomes tourists of all ages with open arms. You'll find high-quality accommodation to suit all budgets, but for an affordable touch of luxury, the Crowne Plaza hotel in Laos Vientiane is hard to beat. Perfectly located in the heart of the capital, it affords easy access to all the sights and sounds of the city. Its on-site spa and gourmet restaurant also means that this is a great place to relax in or to celebrate a special occasion such as a birthday or anniversary with the one you love.
Laos is a country worth exploring, so you can combine the delights of Vientiane with a journey around the country as a whole. It boasts a stunning coastline with a jungle filled interior, but wherever you travel you will find the same friendly people and happy smiles. It's little wonder that Vientiane is set to become a must-visit city in the years ahead.