Whether you are visiting the city on a short trip or you are moving for a job, Bangkok will fascinate you. The city has a unique charm that you simply cannot find elsewhere. Your first week in Bangkok – or your first trip to the city – is always the one that makes you want to explore the city even more.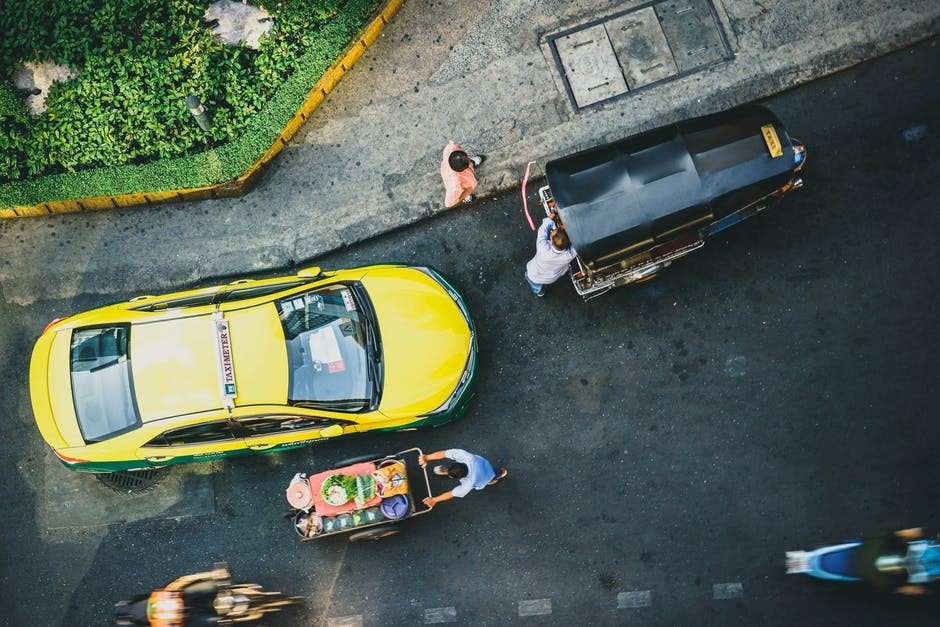 There are some interesting things to try. Bangkok has great attractions like the Grand Palace and the Bangkok National Museum, but those aren't the places to visit if you are looking for a unique experience. For a quintessentially Bangkok experience, here are some of the things you should try.
The Chatuchak Market
Yes, the first item on our list is a bit touristy, especially after the market has gained notoriety as the go-to place for everything local. However, Chatuchak Market – a gigantic local market with more than 5,000 vendors and stalls – has plenty of corners to explore.
Shopping in Chatuchak Market means haggling for the best price. It also means rubbing shoulders with the locals and experiencing the true ambiance of the city. Besides, there is no item that you cannot find when …
Read more