Whether you are an expat living in Indonesia or a happy couple seeking one of the most romantic places on earth to start your life together as husband and wife, Bali has just what you are looking for. With warm ocean breezes gently caressing your face while you say your vows and a scenic backdrop fit for a blockbuster movie, what could be better than one of these three amazing venues for Bali weddings?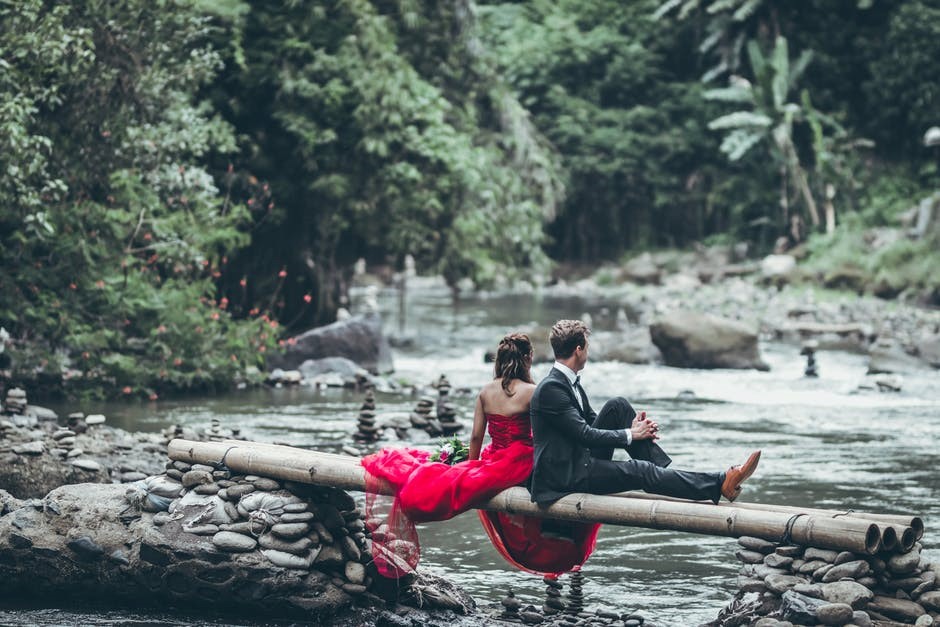 1. Bali Beach Weddings
Imagine a sunset Bali beach wedding with the warm colors of the setting sun behind you and the guests looking on at the soon-to-be bride and groom stand under a pristine white canopy gazing into each other's eyes. Tropical flowers are placed around the couple and it is the canopy for the ultimate photo op every couple hopes for on their wedding day. The ceremony ends and the guests begin to mingle for the celebration. Fireworks light the sky, a DJ is playing their special song and romance is in the air. After picturing all this, if you aren't engaged now, you soon will be! How magical is that?
2. Garden Weddings in Bali
Bali has some of the …
Read more